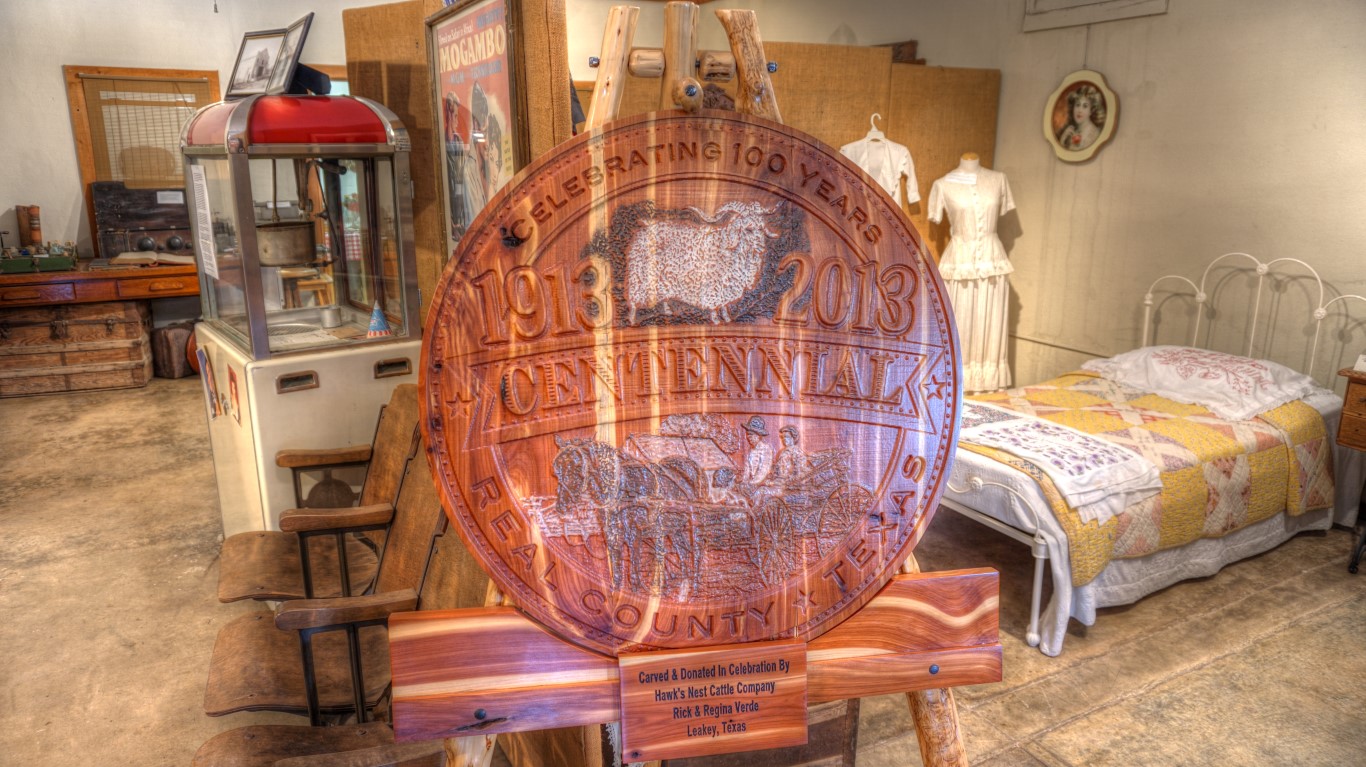 Real County Historical Museum
Take a step back in time when you enter our doors and see the artifacts, tools, and lifestyles of bygone days in Real County. These brave, hardworking people scratched out a living here and you can see how they did it. The things that you will see are endless, so check our schedule and come see us! We would love to meet you!
Check us out on Facebook! We update there regularly! You can find us under Real County Historical Museum. Join our page and stay up to date with all that we are doing!